Assalamualaikum !
Okay, looks like I still have a time to write a journal. Hehehe.
Ye la, cuti raya or mid-sem ni dah nak expired dah. Sabtu ni dah kena balik kampus.
Aaaaaaa.... xnak !!!! Tapi kena pergi juga. Redho saja lah !
Hurm, so cuti puasa hari tu aku layan drama Gu Family Book !
Oh my... aku betul-betul suggest dekat korang supaya tengok drama ni. Best giler!
Aku boleh bagi 5 bintang !!!

FYI ada part2 yg betul2 buat aku menangis tau. Serius rugi kalau korang x tengok.
Nak tahu lebih lanjut lebih baik korang tengok sendiri la. Hehehe.
Actually aku suka bahagian Wol Ryung (Choi Jin Hyuk) dan Seo Hwa (Lee Yeon Hee).
Tapi part Lee Yeon Hee berlakon tu xbanyak sgt. Aku suka tengok dia berlakon. Natural look gitu.
Wedding of fairy tale

Tapi sayang. Seo Hwa khianat cinta Wol Ryung. Erh, I'm so pity for Wol Ryung. Because of her, he wanted to become human. He do not want to become a guardian anymore.

Serius, part ni la aku menangis tau sebab Seo Hwa masih hidup rupanya dan dia betul2 cintakan Wol Ryung. Tapi dia lambat sedar yang dia cintakan Wol Ryung. Ahhh !! Part ni buat aku menangis siot !!
This is true love ... hua !!!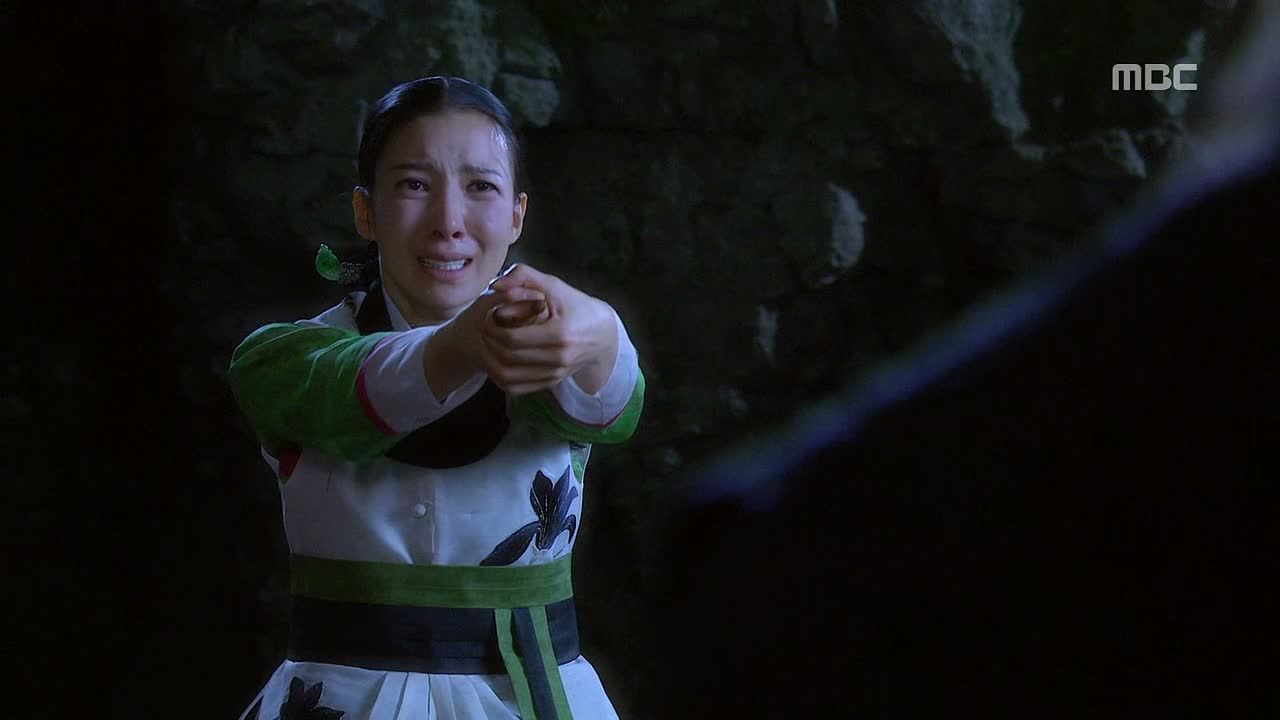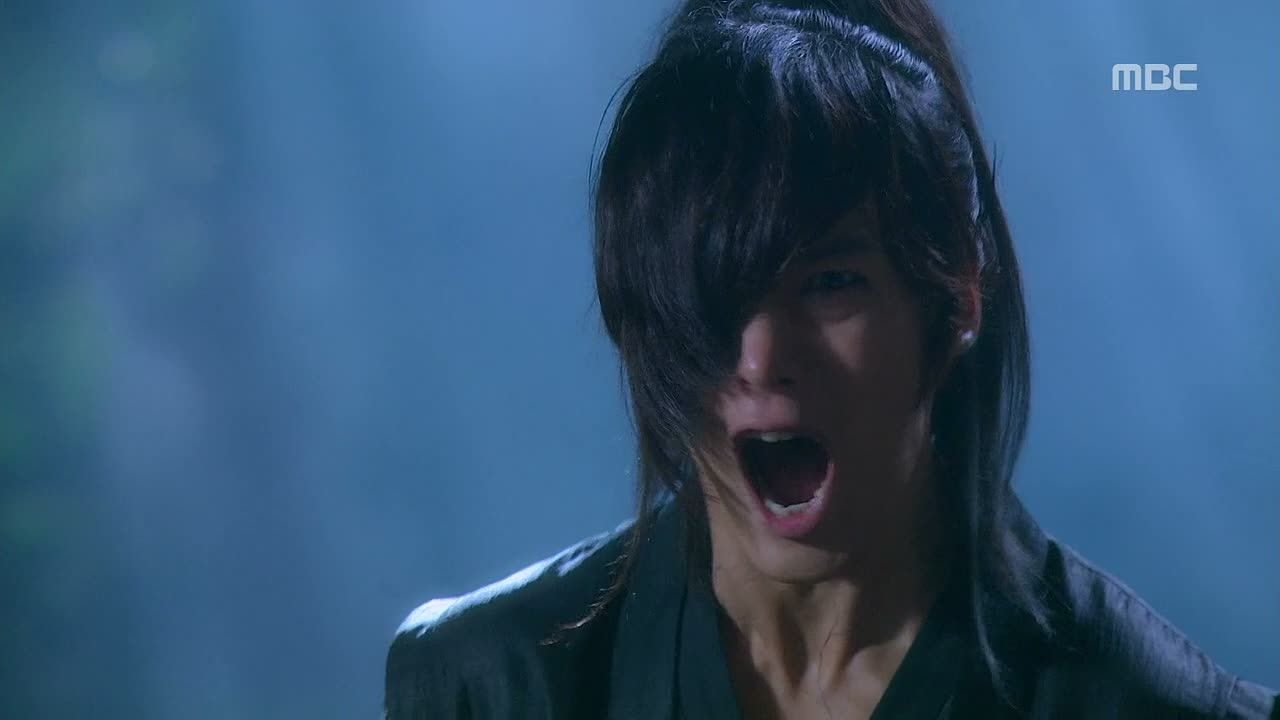 "NOO !! " - Wol Ryung
"I don't hate you. I just miss you." - Wol Ryung
Ahhhh... this scene make me cry tooo....

At last, Wol Ryung become normal back. His coat turn to white back.
Okay, that's all. Hope you watch it !